Description
Discover the perfect gift for your loved ones in our Last Day flash sale! Get the XANK 7-inch Plastic Screen Expander Phone F3 for just $699. Features include a non-slip phone amplifier screen to prevent fatigue and radiation, a mobile phone magnifier compatible with all smartphones, 2-4 times smartphone magnification, and easy, battery-free use. Ideal for family, kids, friends, and movie lovers, this product also serves as a thoughtful and creative gift. The 8-inch screen magnifier enhances viewing, reduces eye fatigue, and is suitable for any mobile phone. The folding and portable design makes it convenient for indoor, office, travel, and more. Don't miss out—act fast before the sale ends!
p the perfect gift for your friends or family!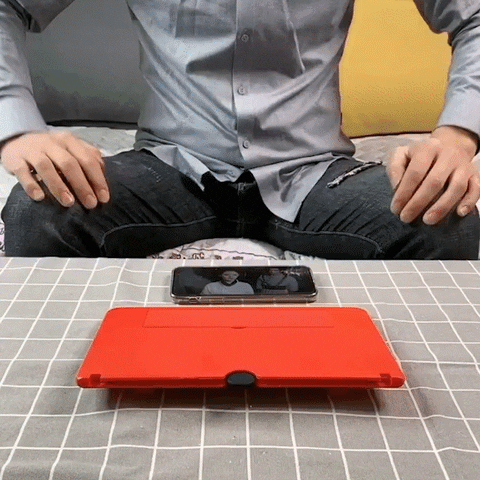 Here comes our Last Day flash sale! We sell this Produce Slicer at only 599 .Act fast before sale ends.                                                                               
Main Features:
✅ 
Non-Slop Phone Amplifier Screen
: It can prevent fatigue and radiation, even if you watch a movie all day, you won't feel tired, movie lover can release their hands and immerse themselves all the time.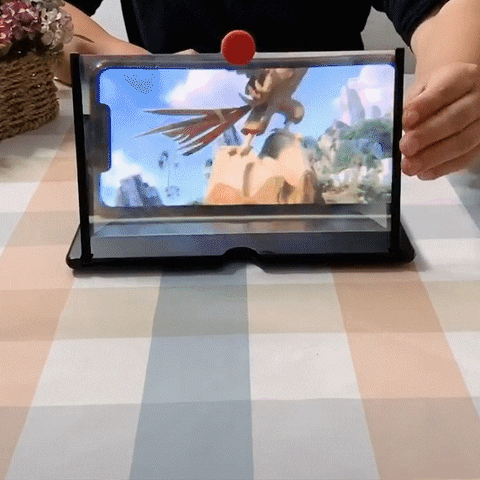 ✅
Mobile Phone Magnifier for All Smartphones
: Plexiglass screens make the watching effect clearer and more Stereoscopic. It is always a very creative and fashionable gifts for friends and family. Especially for Old People, Children, and movie lover.                                                                                             
✅
Smartphone Magnifier 2-4 Times
: Zooming in 2-4 times allows you to adjust the watching distance according to the size of the screen.                                  
✅
Easy Way to Use
: No battery needed, portable size is also very suitable for carrying. It is also very suitable for children to watch cartoons, and it can be used easily, and it can also protect children's eyes and prevent radiation from your baby.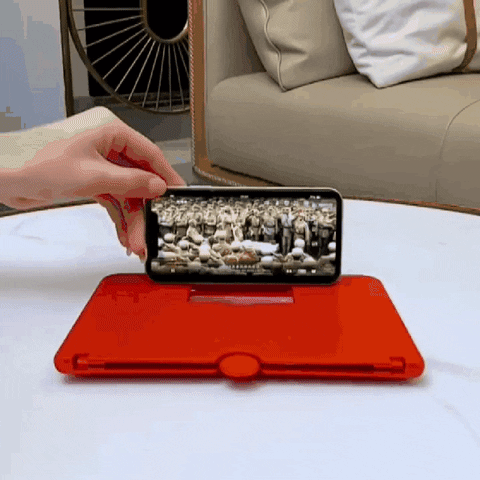 Product Description
Product Name: XANK 7 inch Plastic Screen Expander Phone F3Package Contains: 1 Item, Material: Others, Color: Colour as per availability Weight: 200 TIMES MAGNIFIER FOR BETTER VIEWING – This 8 inch screen magnifier can enlarge the phone screen 2-4 times, solve the problem of the small screen, the picture is clear and the motion is stronger, reduce the eyes fatigue when you watch videos on the phone.Phone screen magnifier is a smart gift for family,Kids,Friend,Boys, girls / boyfriends.SUITABLE FOR ANY MOBILE PHONE – This leather enlarged screen mobile magnifier comes with a stand and phone holder that fits All Smartphones.Reduce the problems of watching small screen for long time that eyes will be very uncomfortable and harmful.FOLDING AND PORTABLE DESIGN – Folding design, lightweight and compact, small volume, convenient carrying, suitable for indoor, office, desktop, travel, journey, etc